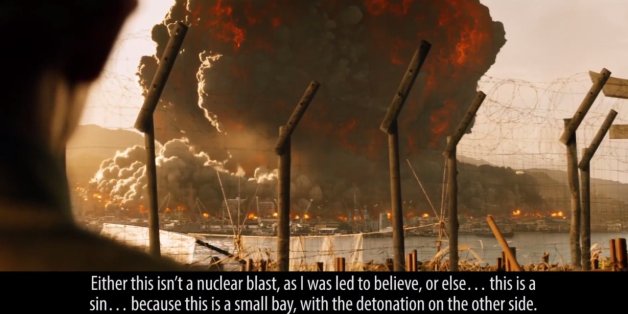 The funny folks at CinemaSins have put together another "Everything Wrong With ..." tally, this time counting out the 109 sins of "The Wolverine."
Does every movie with Wolverine in it have to start with a flashback? Wolverine's hiding deep in the woods so he goes unnoticed, but a dead bear sends him over the edge and he just has to get revenge? Two shots of Wolverine stopping his motorcycle in the snow to look at his destination within a minute and half of each other? There are many questions and sins that will go unanswered, but for 11 minutes (or less) of laughter, watch the video below.
SUBSCRIBE AND FOLLOW
Get top stories and blog posts emailed to me each day. Newsletters may offer personalized content or advertisements.
Learn more