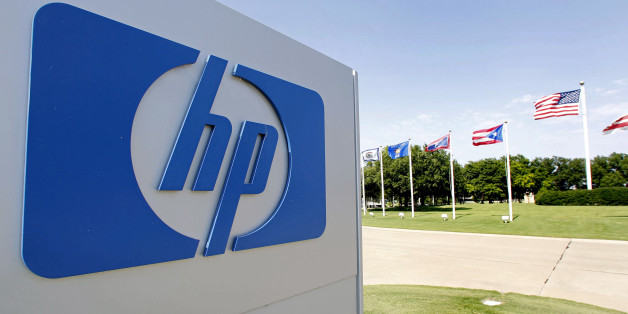 The company just said it expects to lay off more people. Job cuts announced in 2012, which was to top out at 34,000 jobs will be increased by between 11,000 to 16,000 jobs. That will push the upper end of the range of jobs eliminated since Meg Whitman took over as CEO to an even 50,000.
SUBSCRIBE AND FOLLOW
Get top stories and blog posts emailed to me each day. Newsletters may offer personalized content or advertisements.
Learn more