The red carpet fashion at the Cannes Film festival can be kind of a ... mixed bag of nuts. You never know what the stars are going to show up in. So we were pleasantly suprised when Lara Stone stepped out in this gorgeous, hot pink Calvin Klein dress.
Stone, who has starred in ads for the iconic brand and has been known to wear their pieces in the past, looks absolutely stunning. Everything from the fit to the silhouette to that vibrant color is perfection.
There aren't too many people who could pull this color off, but the 30-year-old model makes it look effortless and classy. Add to that lush lashes, an orange manicure and nude lips, and you have what we like to call a style win.
What do you think of Stone's hot pink dress? Sound off below!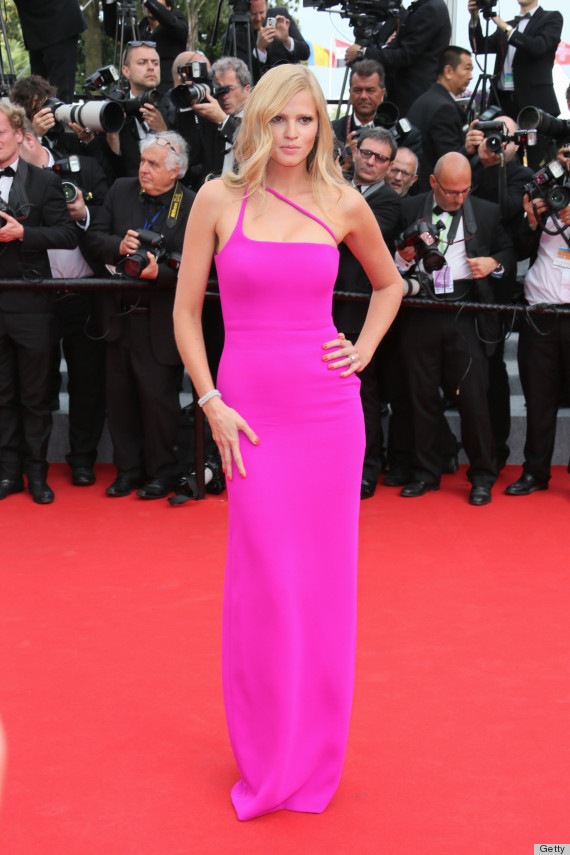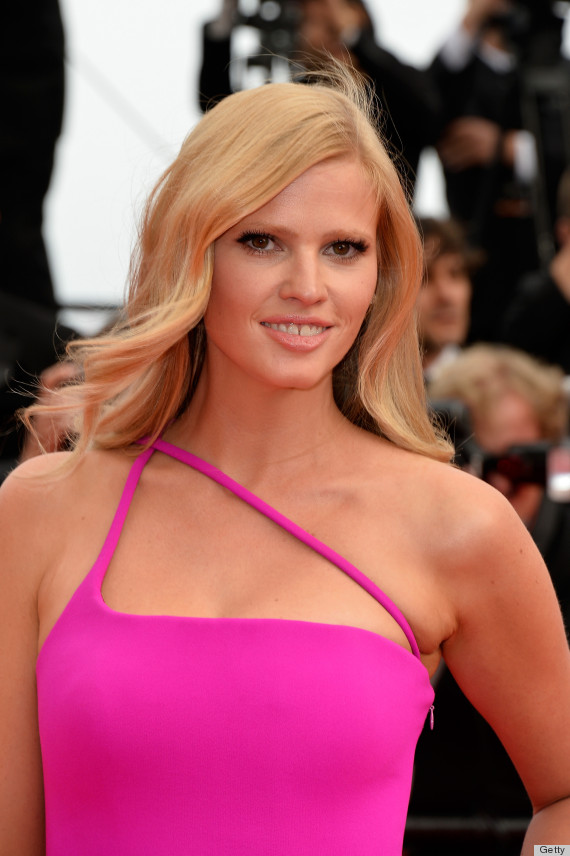 ALSO ON HUFFPOST STYLE:
Cannes Film Festival 2014 Red Carpet