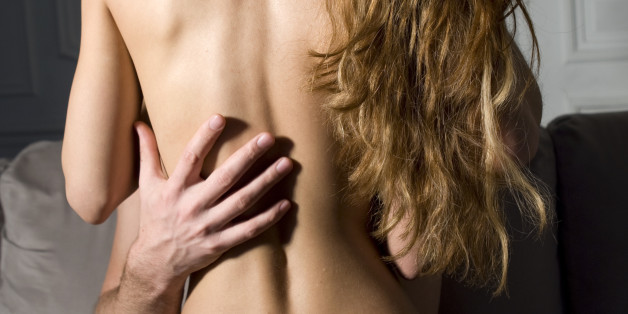 Contrary to popular belief, your sex life does not end the moment you walk down the aisle. In fact, it can get better and better as the years go on.
Don't believe us? Below, 13 married men and women on Whisper -- a free mobile app that allows users to anonymously share their secrets -- confess just how awesome married sex can be.
Download Whisper for more married sex confessions.
Keep in touch! Check out HuffPost Weddings on Facebook, Twitter and Pinterest. Sign up for our newsletter here.
ALSO ON HUFFPOST:
PHOTO GALLERY
BEFORE YOU GO
Yoga Poses For Better Sex
PHOTO GALLERY
Yoga Poses For Better Sex