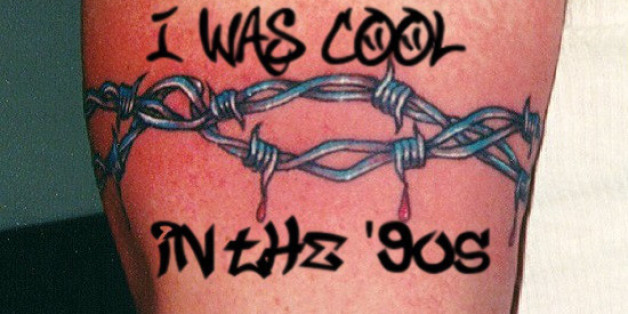 As we've gone over before, your tattoo can say more about you than you want it to.
That's why we asked our readers to illuminate what that ink is really telling the world. The winner is below, but first the runners-up ...
SUBSCRIBE AND FOLLOW
Get top stories and blog posts emailed to me each day. Newsletters may offer personalized content or advertisements.
Learn more