We've seen a good number of fake Venices on our travels, tucked sneakily into all sorts of non-Italian places from Vegas to China to a theme park in South Korea. Humankind just seems to have a fascination with cute canals (and cute men rowing in cute scarves upon said cute canals).
But even we were shocked to find our latest "fake Venice" in a place we didn't expect: Eskisehir, Turkey. It's a university town a few hours' drive from the capital of Ankara, and its centers of learning attract visitors from all around the world.
Maybe that's why Eskisehir has become a wonderland of outdoor recreation spaces, with its humongous graveyard-turned-mega-park and 20-acre Japanese gardens and artificial beach on the riverbank.
But the best part, in our opinion, is the chance to take a gondola tour down the creek to Love Island, where weddings are held among grass and wildflowers.
Eskisehir feels so perfectly European, it's easy to pretend you're a world away on the Italian peninsula -- please excuse us while we explore via boat rowed by hipster gondolier. Ciao!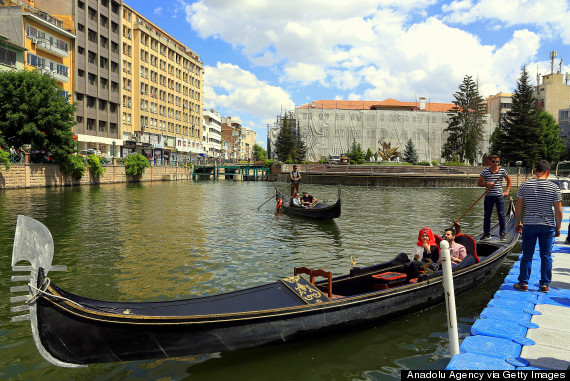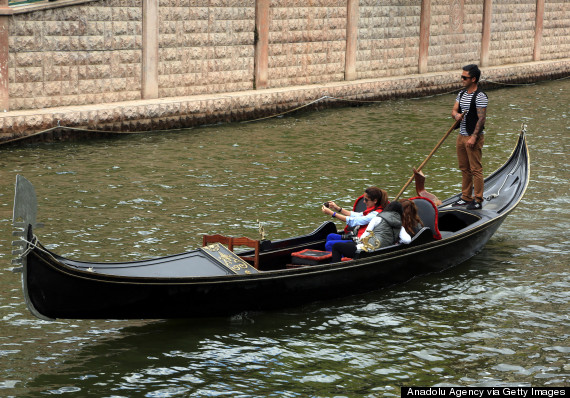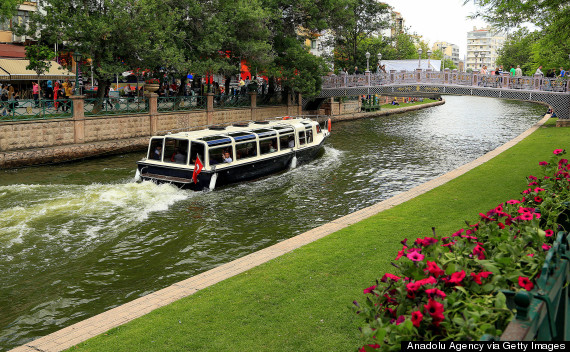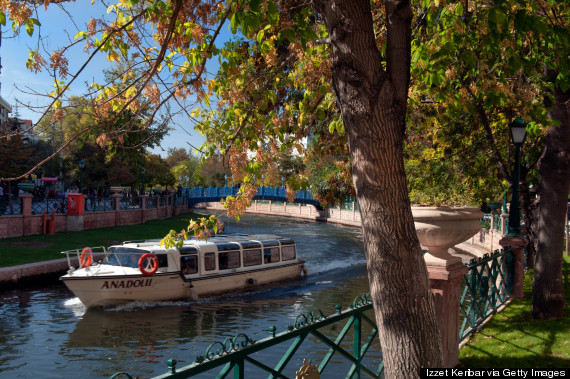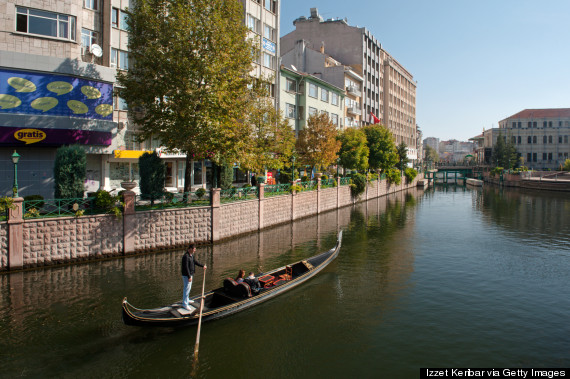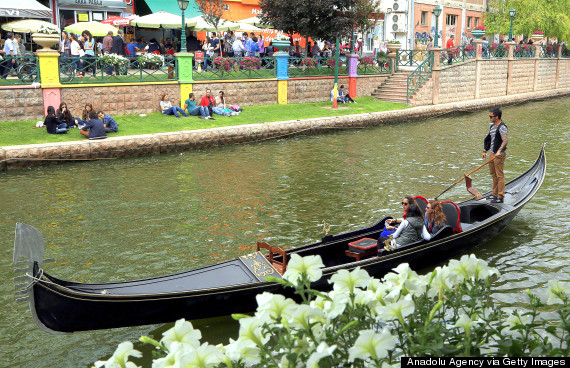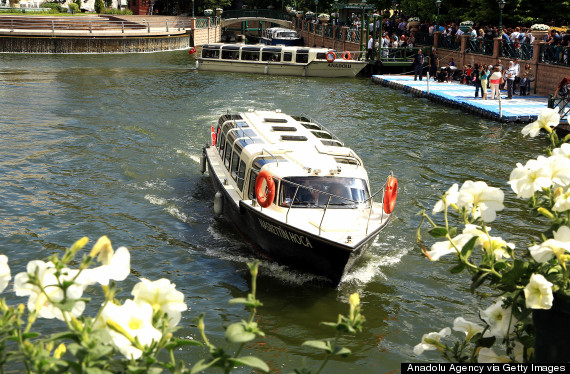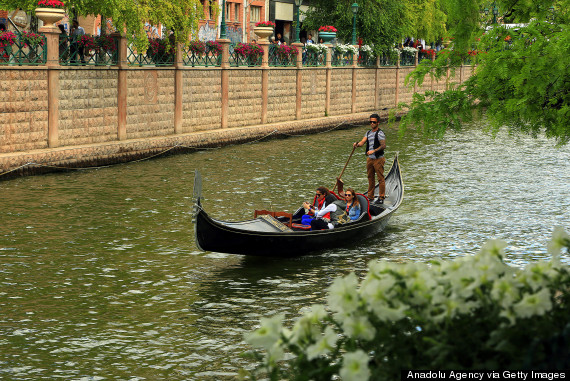 ALSO ON HUFFPOST:
PHOTO GALLERIES
15 Venices