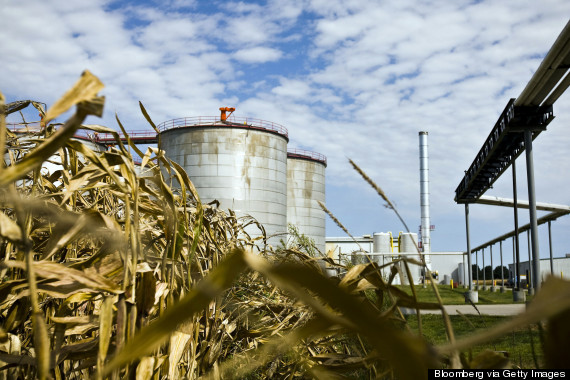 A farmer stands in his field of quinoa plants in Bolivia.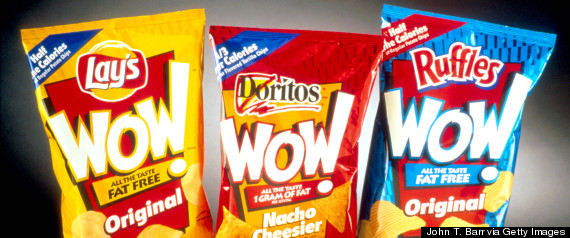 Lay's jumped on the Olestra bandwagon when it released it's WOW line of chips using the additive. They made you poop. This is what a "good" idea looks like before it's becomes a bad one.
Pretty easy to see how this could get annoying. Zuckerberg recently said Facebook's "mission is to make the world more open and connected."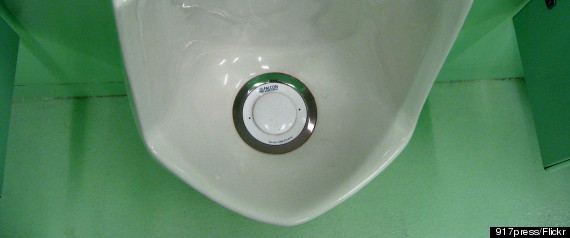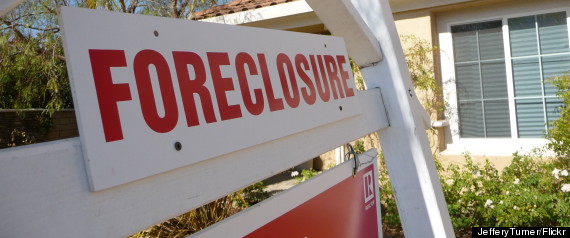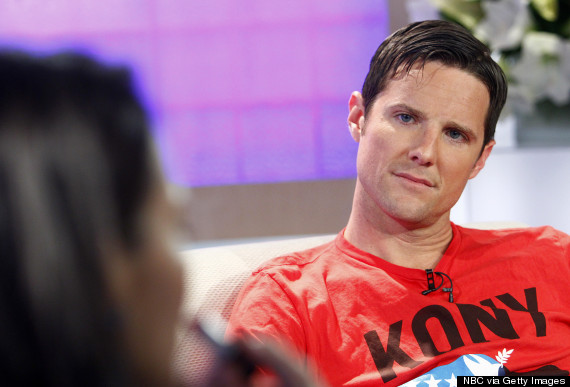 Russell was picked up by police and hospitalized after running around San Diego naked and yelling shortly after the video came out.
SUBSCRIBE AND FOLLOW
Get top stories and blog posts emailed to me each day. Newsletters may offer personalized content or advertisements.
Learn more