We won't call it a comeback, but it certainly looks like one for Christy Turlington Burns.
The gorgeous supermodel stars on the July "ageless style" cover of Vogue UK for the first time in eighteen years, which is appropriate seeing as she, well, doesn't age. In fact, she pretty much looks exactly the same now as she did back when she starred on her first British Vogue in 1986: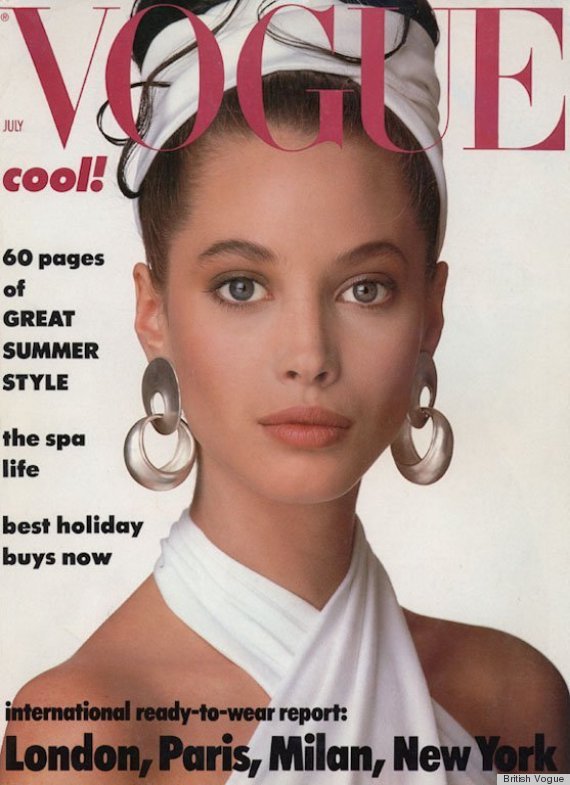 In addition to this triumphant return, Turlington is also back as the face of Calvin Klein's Eternity fragrance and heads up her own campaign, Every Mother Counts, which advocates for the safety of mothers worldwide. So, perhaps we are calling it a comeback, after all.
Check out the beautiful (and natural!) looking cover below, and to read more about the upcoming issue, click here.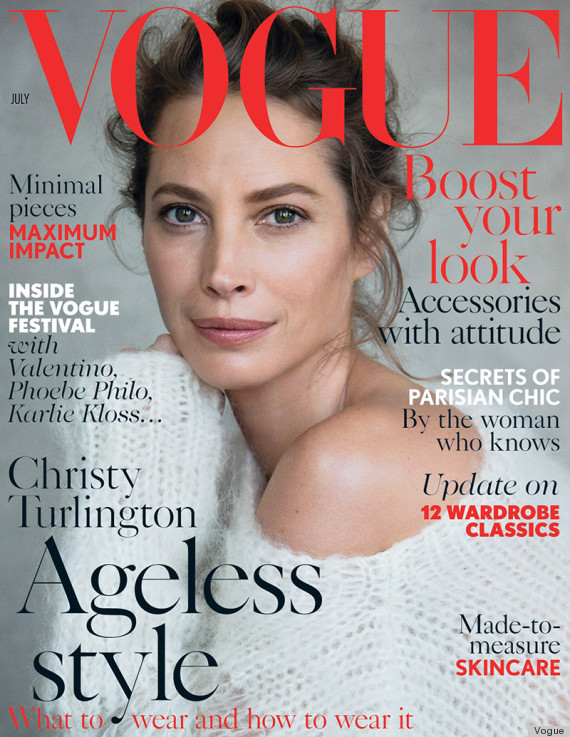 ALSO ON HUFFPOST STYLE:
PHOTO GALLERIES
Christy Turlington Burns Style Evolution