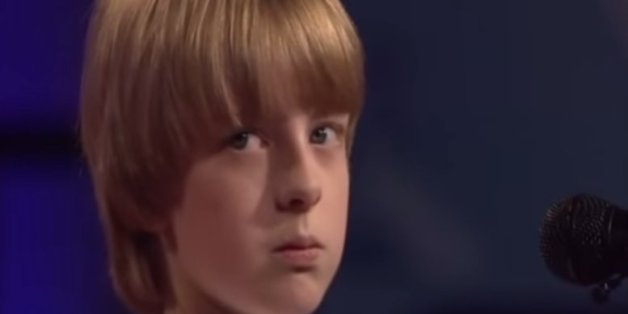 Who will be crowned the new Queen (or King) Bee?
Each year, hundreds of phenoms from around the nation travel to Washington, D.C., to spell out arcane words that most of us would never even attempt to utter, let alone spell. The program has gained a recent resurgence in attention over the last few years, thanks in part to spelling bee-themed films, and now a primetime spot on ESPN.
The National Spelling Bee's history is chock-full of adorable, hilarious and cringe-worthy moments. Like when 13-year-old Kennyi Aouad couldn't stop cracking up when he tried to spell the word "sardoodledom" in the 2009 competition. (Hey, we would too.)
Check out seven of our favorite moments in Bee history (below) which remind us why we love this challenge of wits so much.
SUBSCRIBE AND FOLLOW
Get top stories and blog posts emailed to me each day. Newsletters may offer personalized content or advertisements.
Learn more