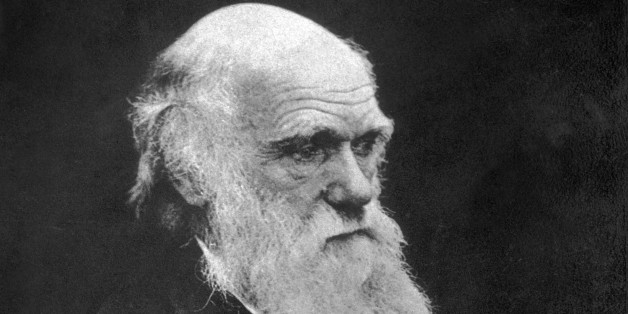 Asking whether evolution is compatible with Christianity is a bit like asking whether playing baseball is compatible with being American or playing cricket compatible with being British.
Read more on www.bigquestionsonline.com
SUBSCRIBE AND FOLLOW
Get top stories and blog posts emailed to me each day. Newsletters may offer personalized content or advertisements.
Learn more