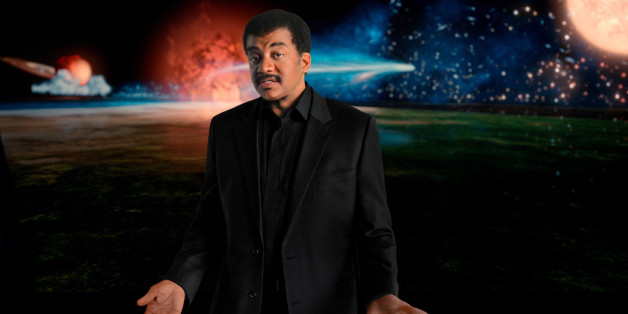 Astrophysicist and "Cosmos: A Spacetime Odyssey" host Neil deGrasse Tyson was quick to point out the inaccuracies of "Gravity" on his Twitter account when it premiered last fall. About eight months later, Tyson revisted his grievances, teaming up with CinemaSins to point out everything that's wrong with the film. Some of the sins focus on actual science -- anything that Tyson says during the video -- while others focus more on points like how the movie expects us to believe that any woman would run off on George Clooney. It's quite informative:
SUBSCRIBE AND FOLLOW
Get top stories and blog posts emailed to me each day. Newsletters may offer personalized content or advertisements.
Learn more