Serena Williams was coming off a week to forget. Caroline Wozniacki was coming off a week that she won't ever be able to forget. Rather than do some totally understandable moping, the two tennis superstars teamed up for a weekend that should live on as a blueprint for anyone dealing with heartbreak or setback.
Below are some of the Twitter and Instagram posts from their epic weekend as well as some photographs captured by Getty Images: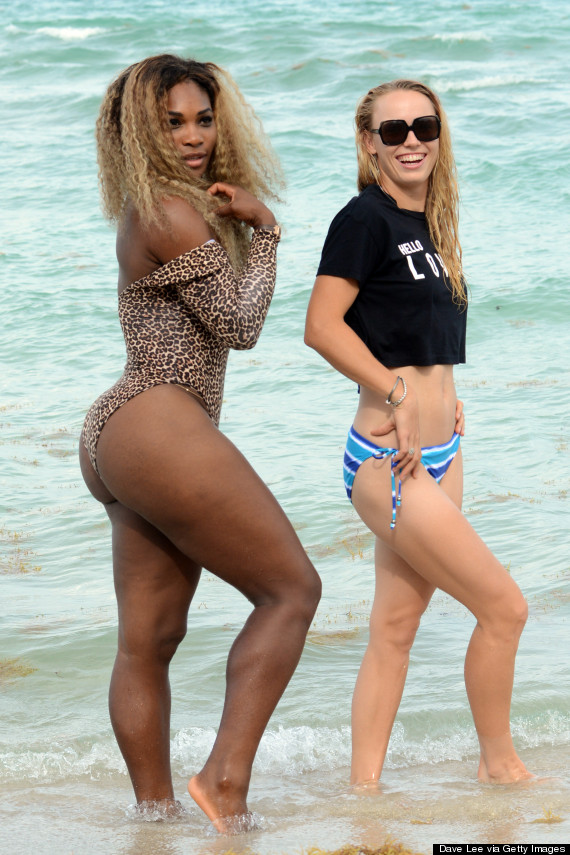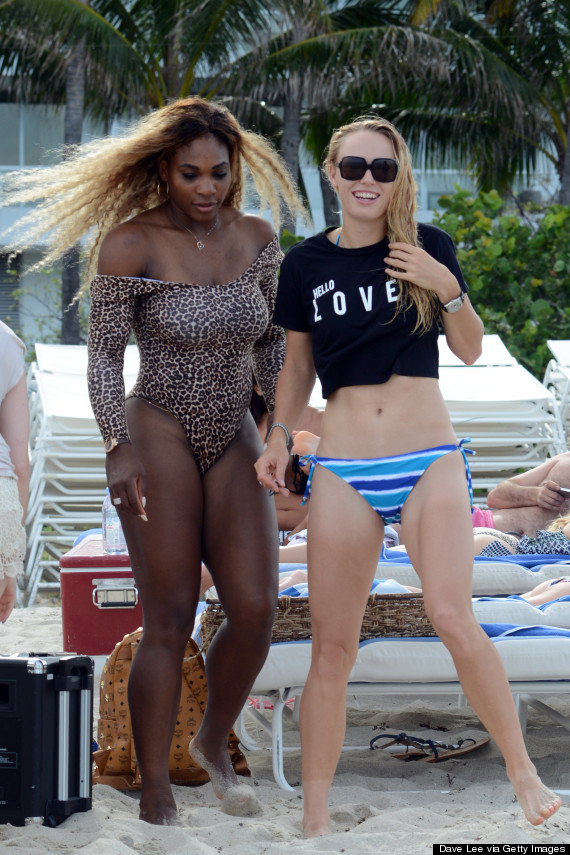 Had a good time in Miami! Time to go home and back to work..
FOLLOW HUFFPOST