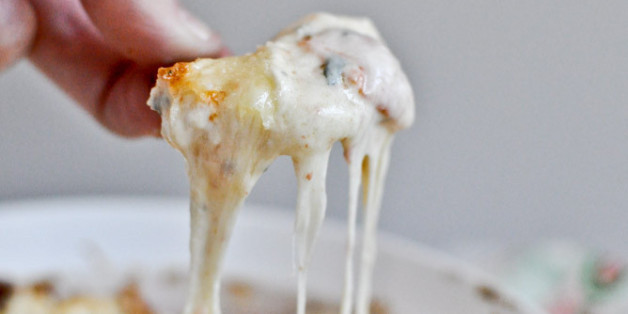 There's something really special about cheese. Between the soft bries, pungent gorgonzolas and classic cheddars, it takes a lot of will power to not rhapsodize about their dreamy, er creamy, qualities -- especially on National Cheese Day. But resist we will. Rather, to celebrate this all-too-important food holiday, we bring you loads of recipes brimming and bubbling with cheese.
We have pasta dishes topped with a beautiful blanket of mozzarella. Pizzas with no sauce, all cheese. And cheese bread made by the lovely people of Brazil. You guys, we have found enough cheese recipes to cook our way through tons upon tons of pounds of cheese. You might not want to try them back to back, because, it's a lot of cheese. But then again, if you're a true fanatic, that's exactly what you'll want to do. And you have our full support to do so.
Related on HuffPost:
25 Mouth-Watering Grilled Cheese Recipes
SUBSCRIBE AND FOLLOW
Get top stories and blog posts emailed to me each day. Newsletters may offer personalized content or advertisements.
Learn more