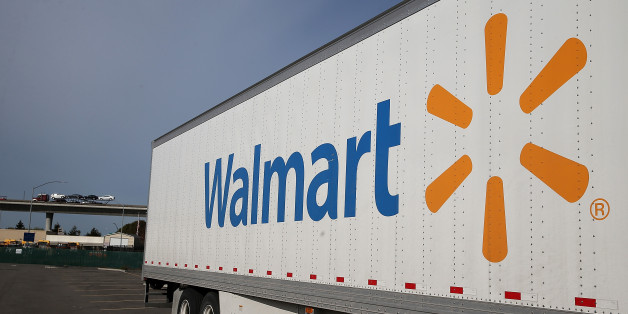 Thomas A. Mars, formerly the chief administrative officer for Walmart in the United States, stepped down. José Luis Rodríguezmacedo Rivera, once the general counsel at Walmart's Mexican division, quietly left the company.
SUBSCRIBE AND FOLLOW
Get top stories and blog posts emailed to me each day. Newsletters may offer personalized content or advertisements.
Learn more