Ever wonder what your favorite American landmark looked like before you came along? Thanks to good ole Getty Images we've found a treasure trove of vintage pics of some of America's most famous landmarks.
Take a trip down memory lane with these dreamy black and whites...
Brooklyn Bridge, September 1872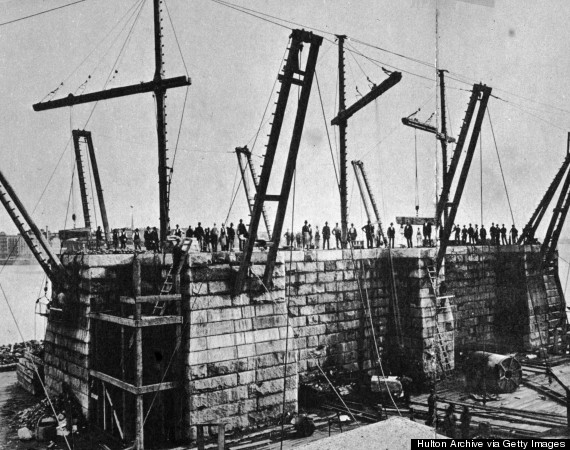 Bourbon Street, circa 1900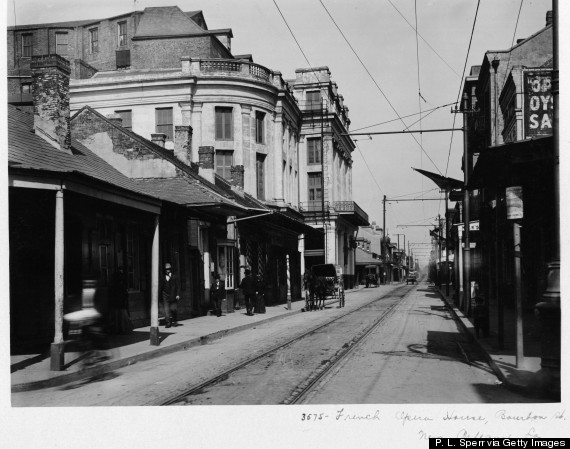 Grand Central Terminal, circa 1907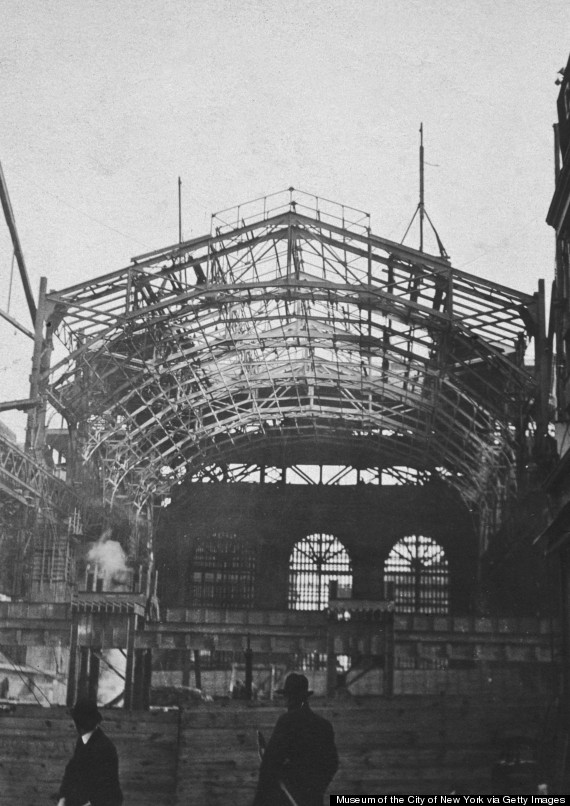 Times Square (then Long Acre Square), circa 1908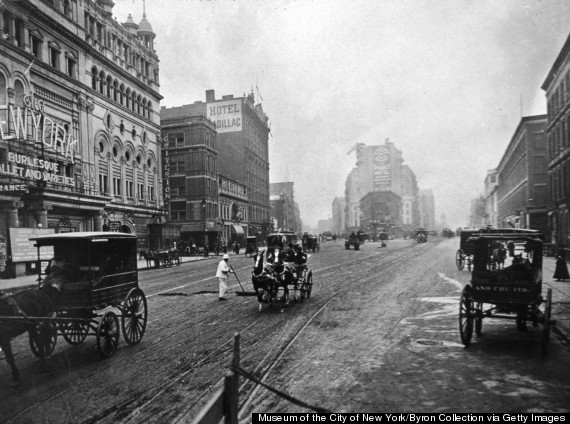 Lincoln Memorial, 1920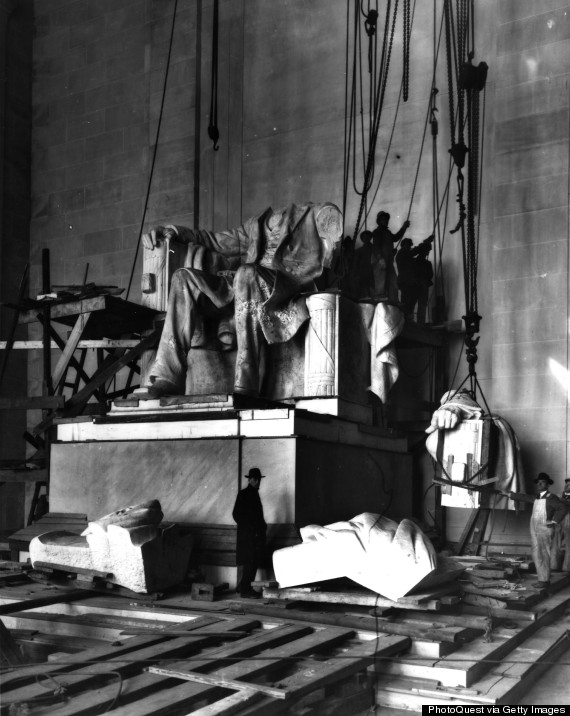 Empire State Building, 1930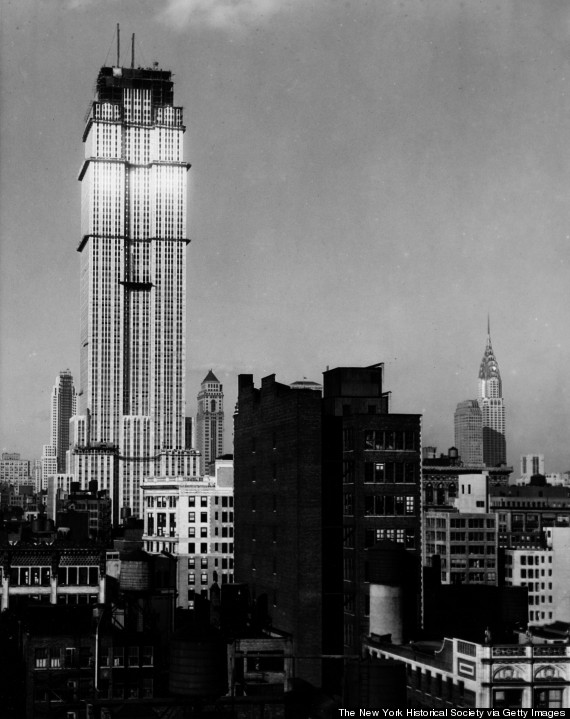 Hollywood sign, circa 1924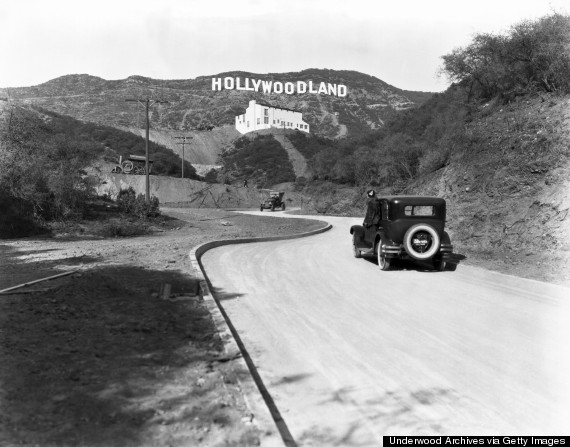 Golden Gate Bridge, circa 1930s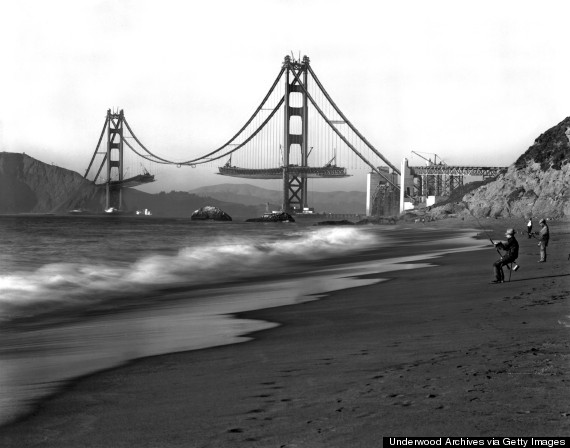 Mount Rushmore, late 1930s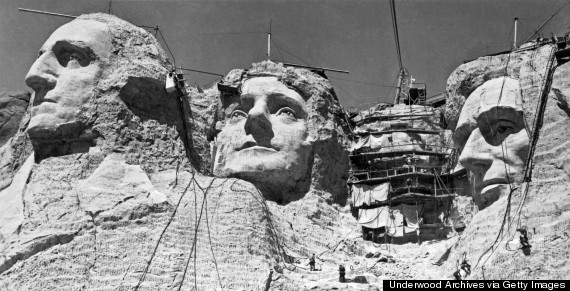 Gateway Arch, undated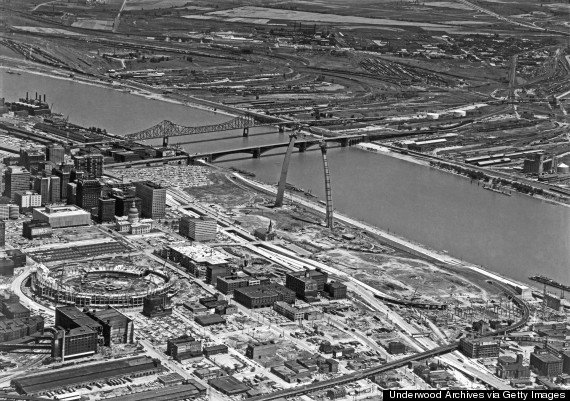 Disneyland, 1955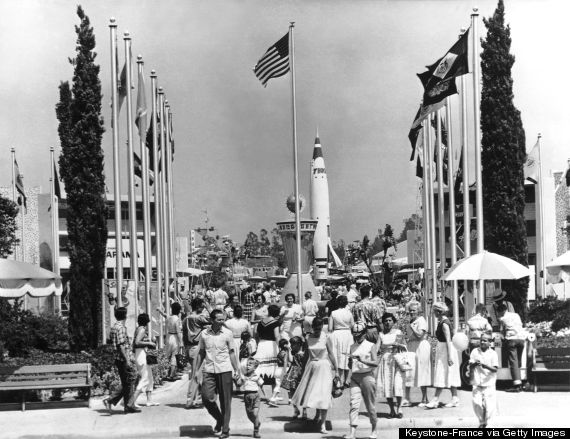 SUBSCRIBE AND FOLLOW
Get top stories and blog posts emailed to me each day. Newsletters may offer personalized content or advertisements.
Learn more