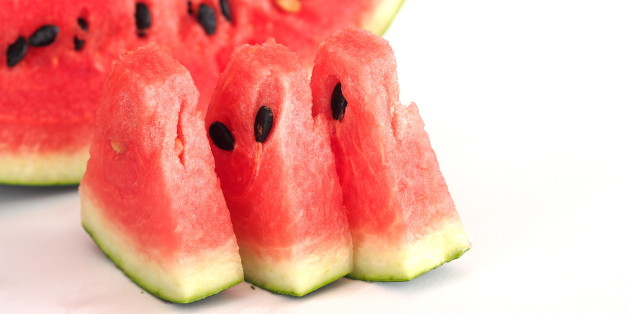 From kale to quinoa to kombucha, we've had our fill of the hype surrounding so many new-age 'superfoods' that are as difficult to incorporate into our diets as they are to pronounce. In middle-age you'll have very specific nutritional needs and health concerns on the horizon. Here are the foods that will help you fight off aging (and they taste pretty good too.)
Earlier on HuffPost50:
Foods That Make You Look Older
SUBSCRIBE AND FOLLOW
Get top stories and blog posts emailed to me each day. Newsletters may offer personalized content or advertisements.
Learn more