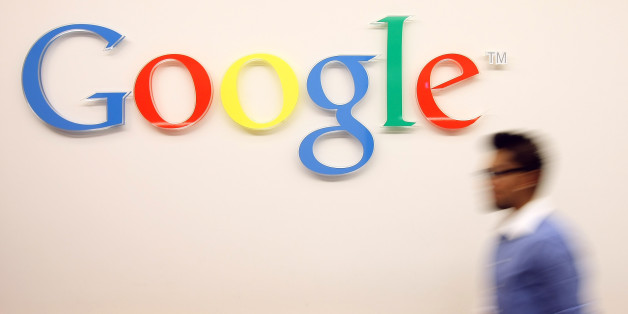 MOUNTAIN VIEW, Calif. — Just down the road from Google's main campus here, engineers for the company are accelerating what has become the newest arms race in modern technology: They are making it far more difficult — and far more expensive — for the National Security Agency and the intelligence arms of other governments around the world to pierce their systems.
SUBSCRIBE AND FOLLOW
Get top stories and blog posts emailed to me each day. Newsletters may offer personalized content or advertisements.
Learn more