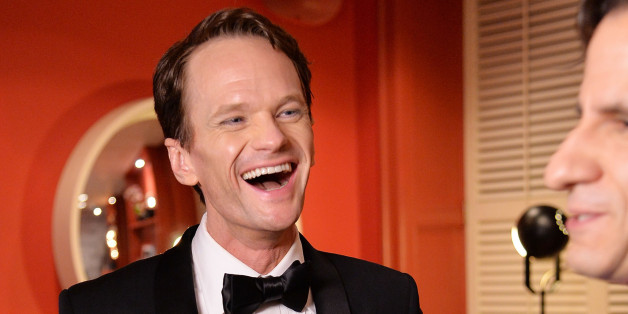 Neil Patrick Harris stole the show during Sunday night's Tony Awards when he performed a rousing number from Hedwig and the Angry Inch with his castmates. While in full drag, Neil got provocative while singing "Sugar Daddy," climbing into the audience to lick Samuel L. Jackson's glasses, give Sting a lap dance, and collapse onto Kevin Bacon. In short, it really proved why NPH walked home with the award for best actor in a musical later that night.
SUBSCRIBE AND FOLLOW
Get top stories and blog posts emailed to me each day. Newsletters may offer personalized content or advertisements.
Learn more