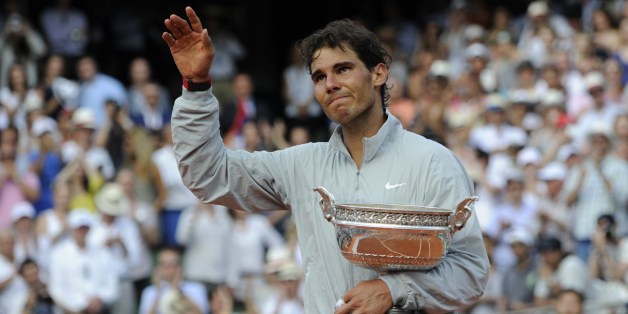 It might be impossible to make a more perfect statue of Rafael Nadal than the one Nike had made. According to ESPN's Darren Rovell, Nike had a statue of the now nine-time French Open champion made from the same clay at Roland Garros that he dominates his opponents on.
SUBSCRIBE AND FOLLOW
Get top stories and blog posts emailed to me each day. Newsletters may offer personalized content or advertisements.
Learn more