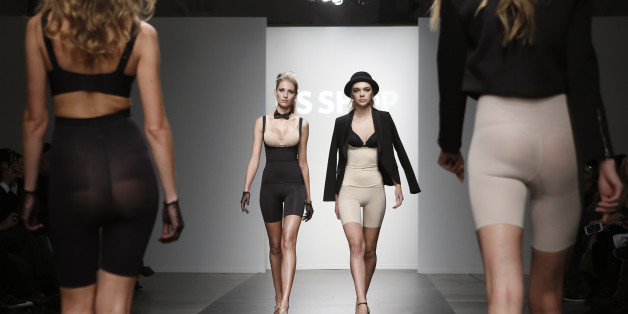 SPANX, ALL OVER: Women often ask Sara Blakely for full-body Spanx, and while the company founder envisions dressing women head to toe, she is sticking to one body part at a time. Next up: denim jeans, making their debut in July.
SUBSCRIBE AND FOLLOW
Get top stories and blog posts emailed to me each day. Newsletters may offer personalized content or advertisements.
Learn more