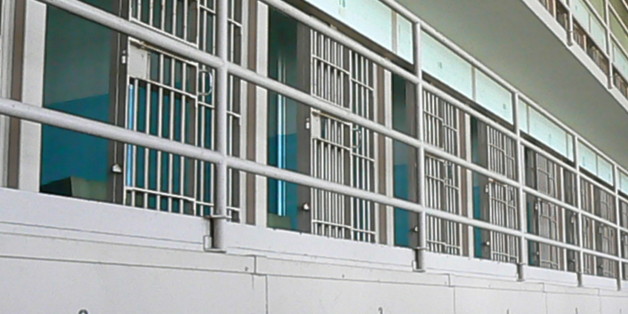 Temple University is investigating an ethics complaint that two of its professors did not properly disclose funding from the private prison industry for their research on the cost of incarceration.
Simon Hakim and Erwin Blackstone, economists on Temple's faculty since the mid-1970s, argued that they had been doing similar research for decades and always disclosed their funding when their work was completed. They said sometimes their research favors the funder and sometimes it does not.
Read more on Philadelphia Inquierer
SUBSCRIBE AND FOLLOW
Get top stories and blog posts emailed to me each day. Newsletters may offer personalized content or advertisements.
Learn more