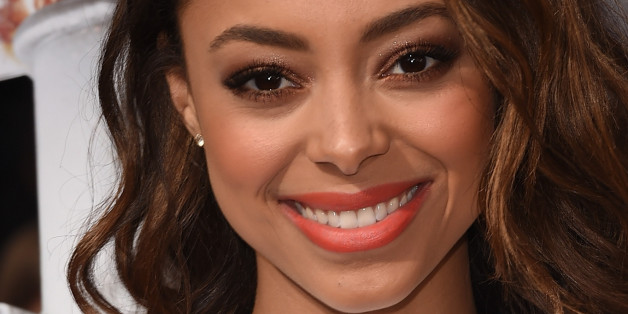 Currently out in theaters is the #1 film, the action comedy '22 Jump Street,' starring Jonah Hill, Channing Tatum, and Ice Cube.
Directed by Phil Lord and Chris Miller, the the sequel to '21 Jump Street,' also stars Wyatt Russell, Amber Stevens, Jillian Bell, Peter Stomare, Craig Roberts, The Lucas Brothers, and Caroline Aaron.
SUBSCRIBE AND FOLLOW
Get top stories and blog posts emailed to me each day. Newsletters may offer personalized content or advertisements.
Learn more