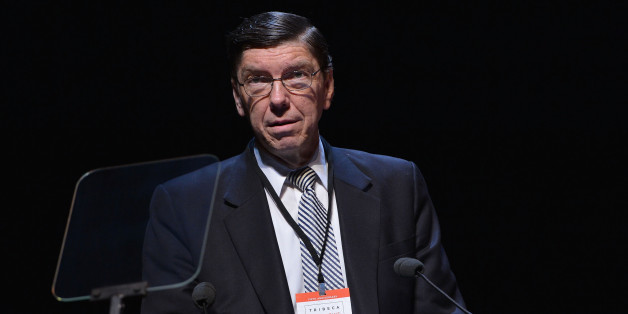 "The Innovator's Dilemma" consists of a set of handpicked case studies, beginning with the disk-drive industry, which was the subject of Christensen's doctoral thesis, in 1992. "Nowhere in the history of business has there been an industry like disk drives," Christensen writes, which makes it a very odd choice for an investigation designed to create a model for understanding other industries.
SUBSCRIBE AND FOLLOW
Get top stories and blog posts emailed to me each day. Newsletters may offer personalized content or advertisements.
Learn more