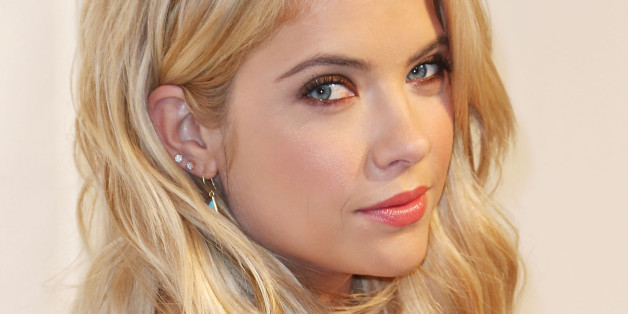 An ex-security guard wanted a sexual relationship with Ashley Benson because that's just the way God wanted it ... according to court docs Benson filed to keep the guy away from her.
The "Pretty Little Liars" star got a temporary restraining order Wednesday against James Gorton Jr. -- a married, 49-year-old who was recently fired from his job as a guard on the Warner Bros. lot where PLL is filmed.
SUBSCRIBE AND FOLLOW
Get top stories and blog posts emailed to me each day. Newsletters may offer personalized content or advertisements.
Learn more