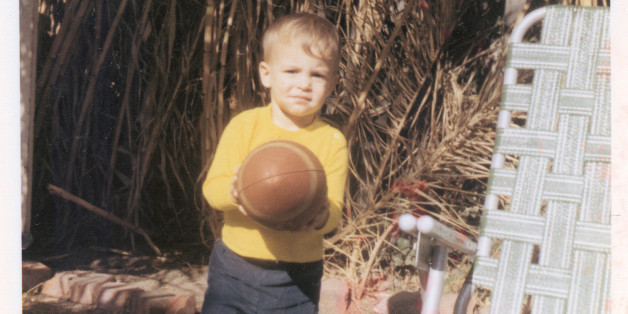 The way things are going, every kid is going to go to school wearing bubble wrap and a helmet. Back in the 1970s (and earlier), parents didn't stress about our health and safety as much as they do today. It's not that they cared less – they just didn't worry compulsively about it.
Parents of 2014 need to be reminded of how less restricted, less supervised, less obsessively safety-conscious things were… and it was just fine.
SUBSCRIBE AND FOLLOW
Get top stories and blog posts emailed to me each day. Newsletters may offer personalized content or advertisements.
Learn more