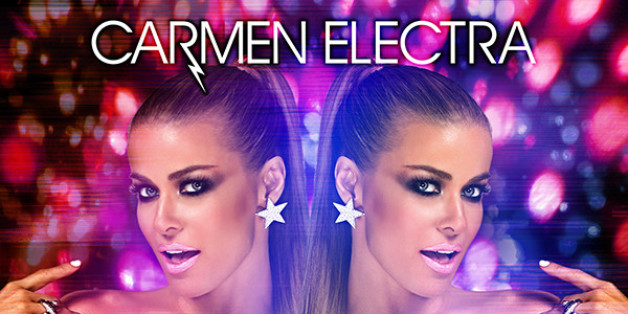 Meet Carmen Electra, the pop star. The "Werq" singer -- that's what we're calling her these days -- released a music video for the song that's been out since last year. Electra, who also sings songs like "I Like It Loud" and "Bigger Dick," says it was inspired by John Waters and Quentin Tarantino, but if we're being real, it looks like a Christina Aguilera video from 2002 but a little more "Bling Ring."
Also on HuffPost:
Battle Of The Celebrity Cleavage
SUBSCRIBE AND FOLLOW
Get top stories and blog posts emailed to me each day. Newsletters may offer personalized content or advertisements.
Learn more