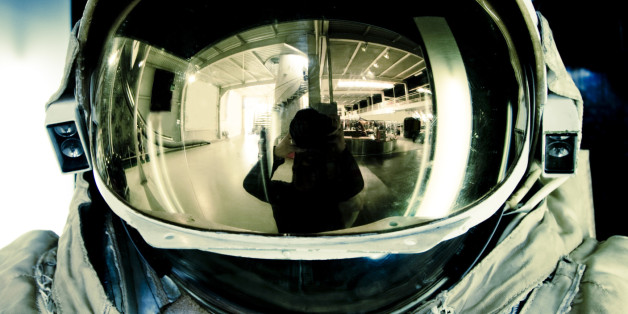 According to those who have actually done it, seeing the Earth from space has a profound effect on a person. Unfortunately, those people aren't usually the ones in charge.
SUBSCRIBE AND FOLLOW
Get top stories and blog posts emailed to me each day. Newsletters may offer personalized content or advertisements.
Learn more