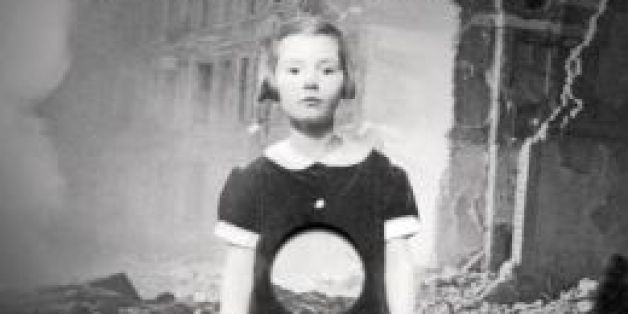 Originally published on Amazon
Amazon's editors have selected a variety of their favorite titles published thus far this year, including literary fiction, biographies and gripping genre books. Below are 10 of what they think to be the very best books of 2014:
For more of Amazon's Best Books of the Year So Far list, click here.
Amazon's Best Books Of 2014 So Far
SUBSCRIBE AND FOLLOW
Get top stories and blog posts emailed to me each day. Newsletters may offer personalized content or advertisements.
Learn more