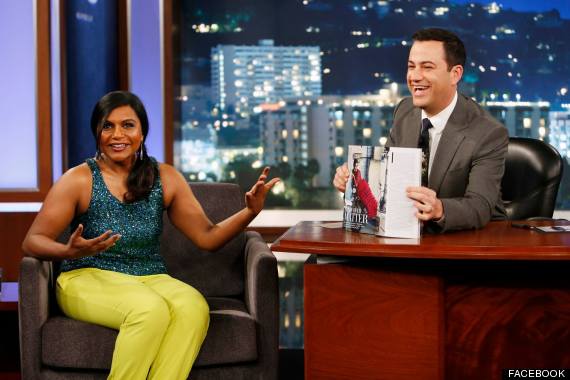 I always get asked, "Where do you get your confidence?" I think people are well meaning, but it's pretty insulting. Because what it means to me is, "You, Mindy Kaling, have all the trappings of a very marginalized person. You're not skinny, you're not white, you're a woman. Why on earth would you feel like you're worth anything?"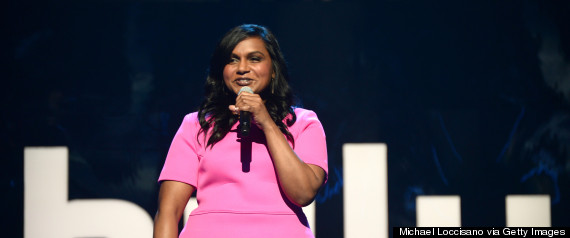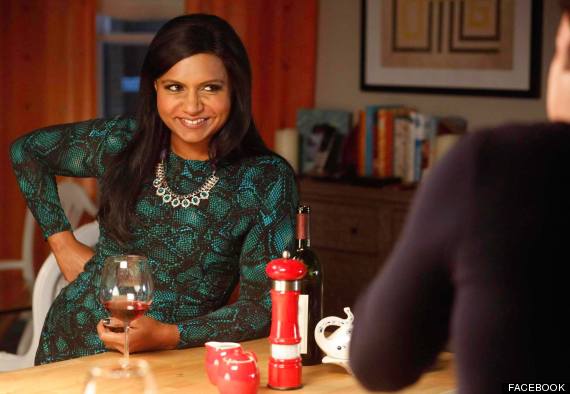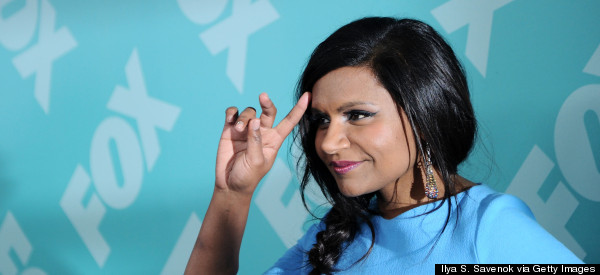 how do u balance job and personal and sleep and woman and female and race and culture and politics and funny and not funny and men and boys and body image and weight and stuff? Lil vodka straight from the bottle!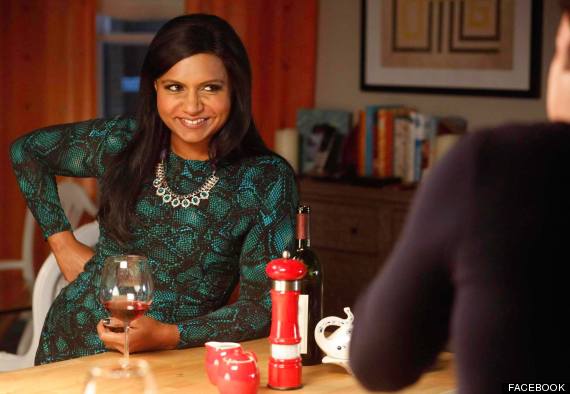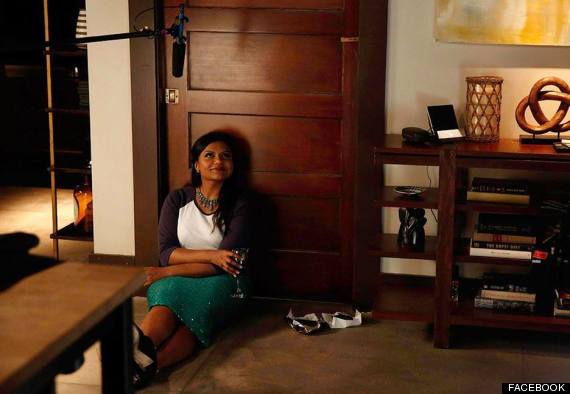 Also on HuffPost:
"The Mindy Project" Season 1
SUBSCRIBE AND FOLLOW
Get top stories and blog posts emailed to me each day. Newsletters may offer personalized content or advertisements.
Learn more