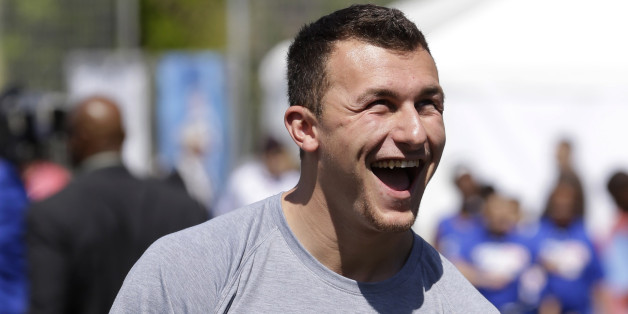 Johnny Manziel is now a three-sport athlete. Kind of.
Clearly Manziel's loyalties (and fortunes) rest safely with the Browns. But with high-flying hardwood skills like these, can you blame the Globetrotters for being smitten?
SUBSCRIBE AND FOLLOW
Get top stories and blog posts emailed to me each day. Newsletters may offer personalized content or advertisements.
Learn more