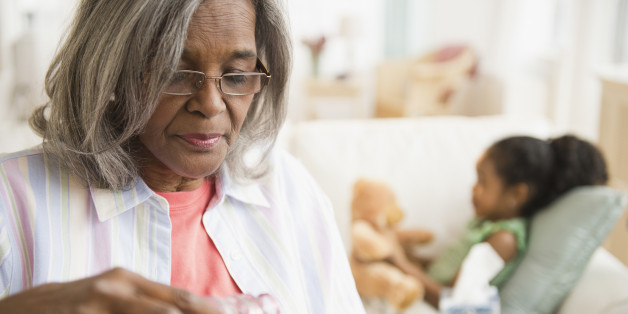 Expect the frantic call. Your daughter's running late for a critical meeting. Her husband's out-of-town. The baby's too feverish for day care. And — guess what? — the emergency sitter's booked solid. You could say "no" to her plea for backup support. But when a child reaches out in a pinch, with arms flailing, an "I'll take the baby" is more likely to slip out.
Earlier on HuffPost50:
5 Benefits Of Chocolate For Post 50s
SUBSCRIBE AND FOLLOW
Get top stories and blog posts emailed to me each day. Newsletters may offer personalized content or advertisements.
Learn more