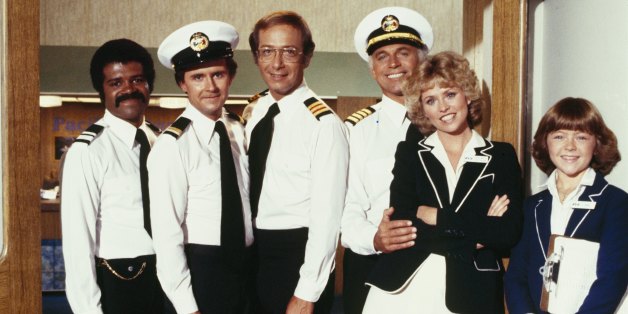 Jill Whelan -- the actress who played Captain Stubing's daughter Vicki on "The Love Boat" -- is headed for a divorce.
TMZ reports that the 47-year-old actress has filed for divorce from her husband John Chaykowsky after a decade of marriage. Whelan reportedly requested full legal and physical custody of their 8-year-old son, as well as spousal support.
Here's a photo of the actress in more recent times: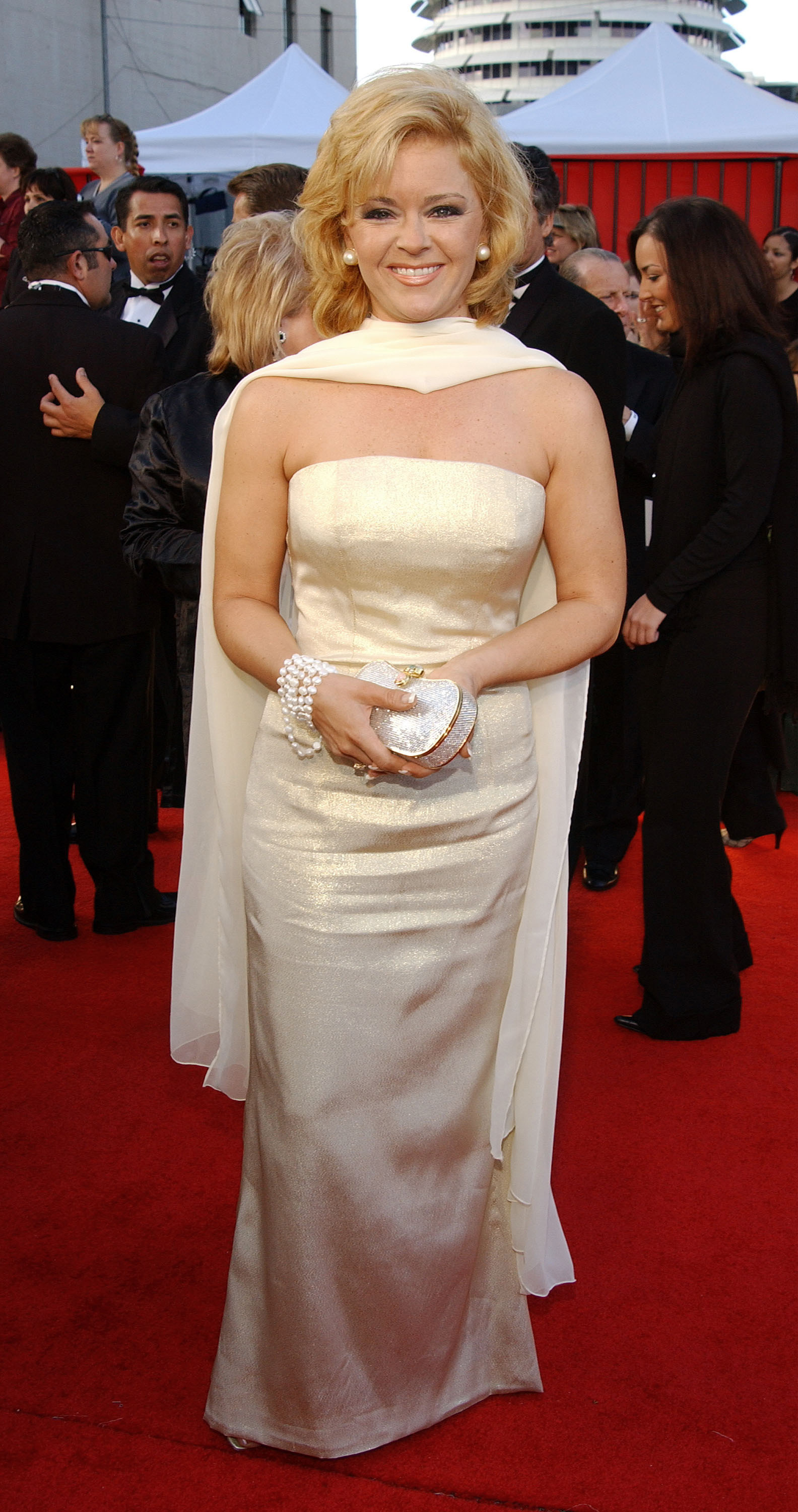 (Photo by Vince Bucci/Getty Images)
SUBSCRIBE AND FOLLOW
Get top stories and blog posts emailed to me each day. Newsletters may offer personalized content or advertisements.
Learn more