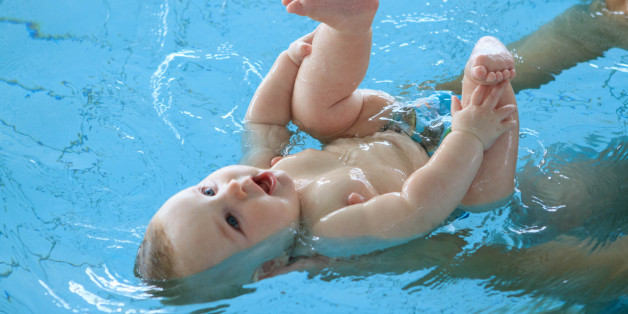 A new type of swimming instruction called ISR, Infant Swimming Resource, trains babies — in small, 10-minute spurts — how to survive in water by trusting their own buoyancy.
SUBSCRIBE AND FOLLOW
Get top stories and blog posts emailed to me each day. Newsletters may offer personalized content or advertisements.
Learn more