The problem: Too many tabs
The problem: Gchat and other messaging tools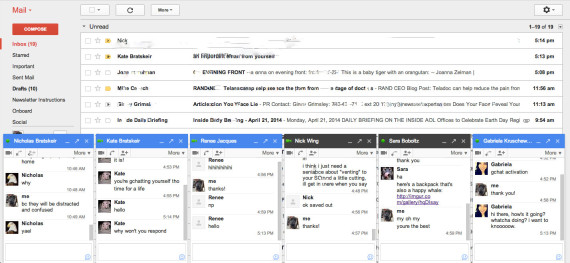 Like the site Do Nothing For 2 Minutes, for example.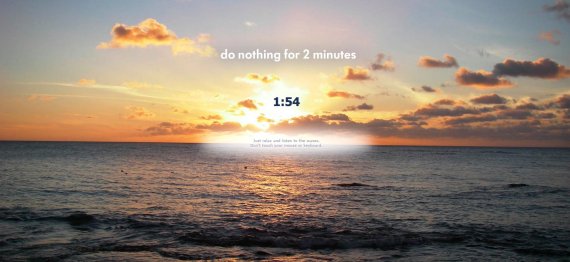 The smart, simple window asks you to be still for just two minutes. "Just relax and listen to the waves," it reads. "Don't touch your mouse or keyboard." It sounds elementary, but it can be challenging to "just be" with a piece of technology that has an infinite number of ways to sizzle your brain. Try it out, reboot then get back to work.
SUBSCRIBE AND FOLLOW
Get top stories and blog posts emailed to me each day. Newsletters may offer personalized content or advertisements.
Learn more