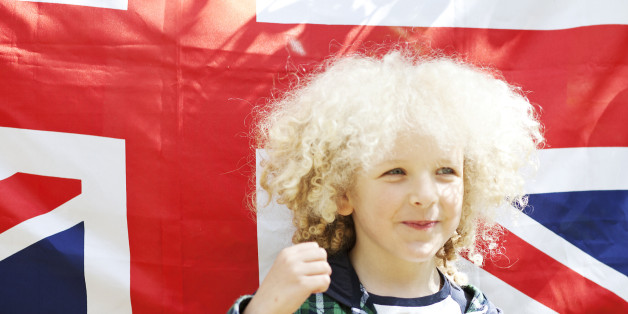 Erin Moore and her husband, Tom, have spent the last seven years in London, where they live with their four-year-old daughter Anne—and another baby on the way! Here are 15 fascinating things about being a mom in England...
SUBSCRIBE AND FOLLOW
Get top stories and blog posts emailed to me each day. Newsletters may offer personalized content or advertisements.
Learn more