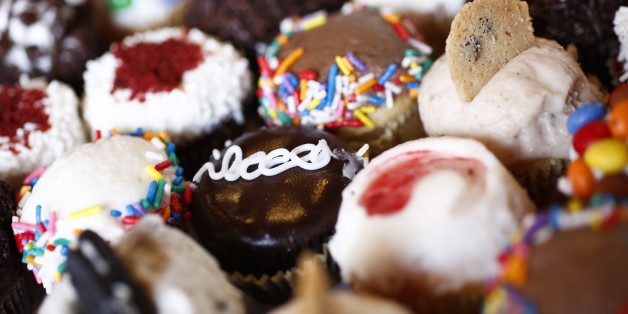 Is America's decadelong cupcake craze ending?
The frenzy, which spawned treat-dispensing ATMs and a $42 "colossal" cupcake that serves eight people, ran into reality this week when Crumbs Bake Shop Inc. (CRMBU) shut all 48 of its stores.
SUBSCRIBE AND FOLLOW
Get top stories and blog posts emailed to me each day. Newsletters may offer personalized content or advertisements.
Learn more