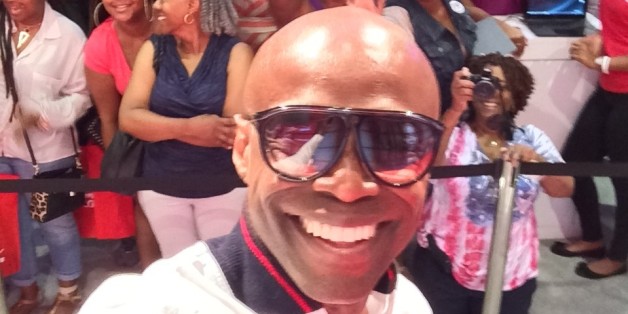 Hello from the Essence Festival in New Orleans! I'm headed out of the Crescent City today to go to the studio to put the final touches on my new album, "Promise To Love," but first I wanted to share some photos with you to give you a behind-the-scenes look into my experience at the 20th Annual Essence Festival! I hope you enjoy them!
-Kem
This was my first visit to the Essence Festival in which I wasn't performing at the Superdome, and it was a wonderful experience. To have the opportunity to perform at the McDonald's Essence stage in front of the massive crowd there was nothing short of incredible. I can't wait to do it again!
Blessings,
- KEM
Check out more of KEM's Essence Music Festival visit in the slideshow below.
PHOTO GALLERIES
KEM's Essence Fest Photo Diary