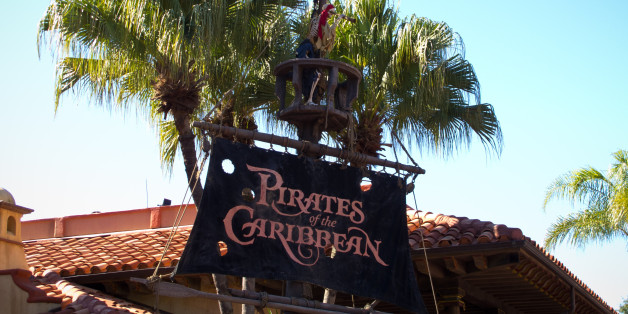 HarshLight/Flickr
Keep your hands inside the vehicle at all times.
A British tourist lost two fingertips on the "Pirates of the Caribbean" ride at Walt Disney World in Florida on Thursday, according to reports in local media and on Disney blogs.
(WDW Theme Parks is an independent website and not affiliated with Disney.)
The ride had reopened by Thursday evening.
World's Most-Visited Theme Parks
FOLLOW HUFFPOST