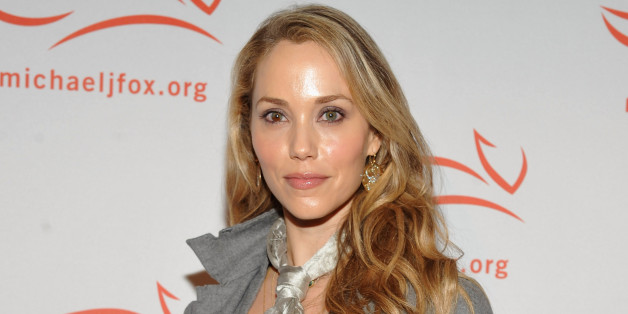 Pregnant moms are used to hearing all kinds of questionable things throughout their terms. But actress Elizabeth Berkley, known for her role on "Saved By The Bell," is having none of that. When Perez Hilton tweeted about pregnant Christina Aguilera's "ballooning bump about to burst," Berkley called him out for his choice of words.
@PerezHilton pls honor mamas more by not referring to their bumps as "ballooning" "abt to burst"- there is precious life in there 😘
The actress and mother of a toddler then tweeted a few more thoughts regarding how society refers to pregnant women.
That last tweet was directed to a photo of @xtina aguillera who looks like a goddess pregnant...women carrying life are stunning ❤️😘
In our culture, it has become ok to refer to pregnant women w/descriptions I find to be dishonoring of this precious time. #letschangethat
Earlier on HuffPost:
Celebrity Moms Who Do It All
SUBSCRIBE AND FOLLOW
Get top stories and blog posts emailed to me each day. Newsletters may offer personalized content or advertisements.
Learn more