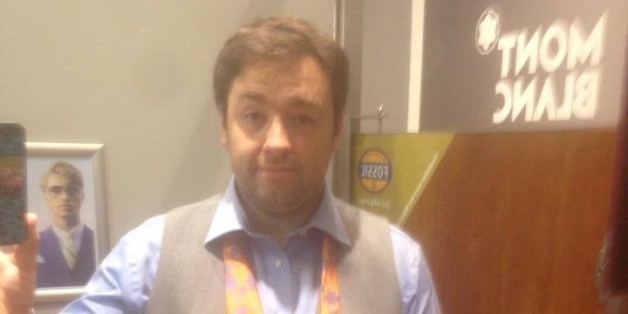 Now, THIS is how you try on a suit.
When you're going to a wedding, formal party or any other fancy shindig where the alcohol is flowing, you want to be sure your threads can handle every stage of your evening.
SUBSCRIBE AND FOLLOW
Get top stories and blog posts emailed to me each day. Newsletters may offer personalized content or advertisements.
Learn more