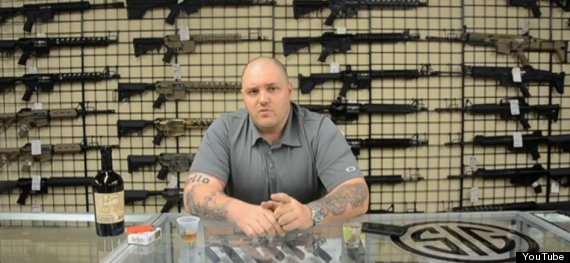 Andy Raymond, the owner of a Maryland gun shop, said he got death threats after announcing he would sell the Armatix smart gun.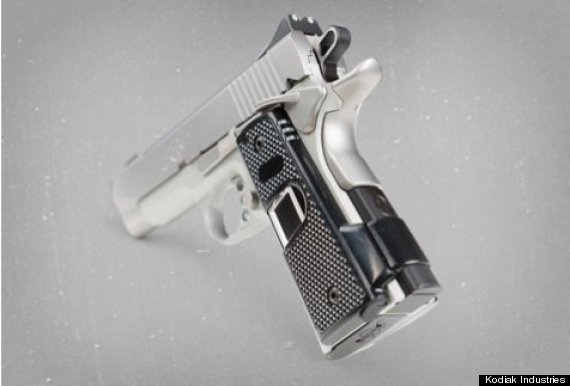 Above, the fingerprint scanner made by Kodiak Industries in Utah.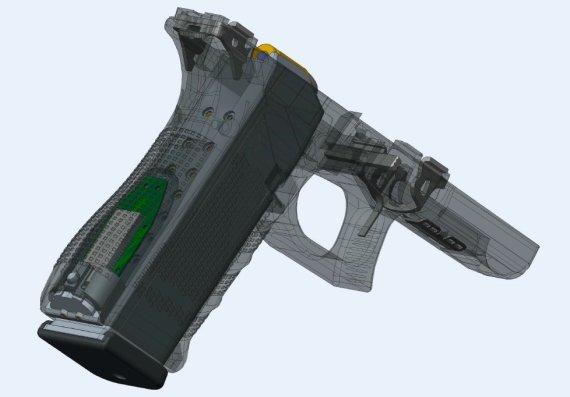 Above, a graphic of Yardarm's gun, which the company will market to police and the military. The green plate in the grip is the sensor, which transmits information from the field to command centers. The Armatix iP1, a .22 caliber pistol that won't fire unless the shooter is wearing a special watch.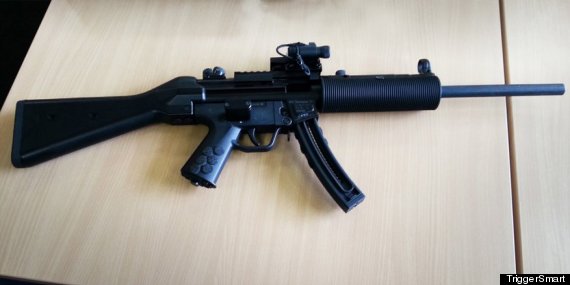 Above, a semi-automatic MP5 with a TriggerSmart lower receiver, according to the National Institute of Justice.
SUBSCRIBE AND FOLLOW
Get top stories and blog posts emailed to me each day. Newsletters may offer personalized content or advertisements.
Learn more