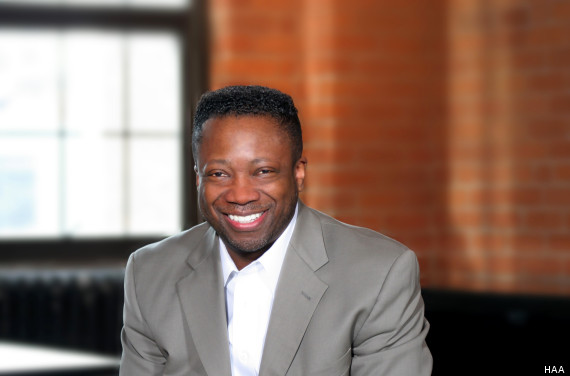 Rainy Hamilton. Photo courtesy Hamilton Anderson Associates.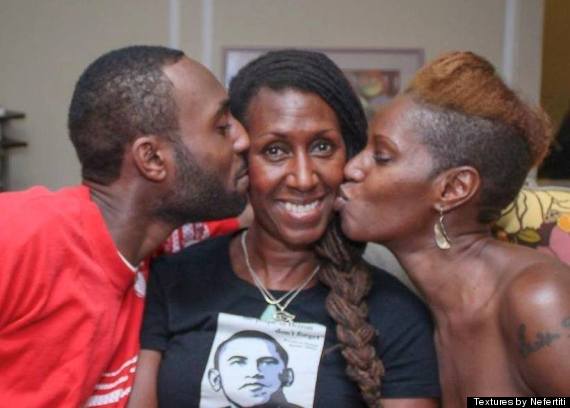 Nefertiti Harris with her two children. Photo courtesy Textures by Nefertiti.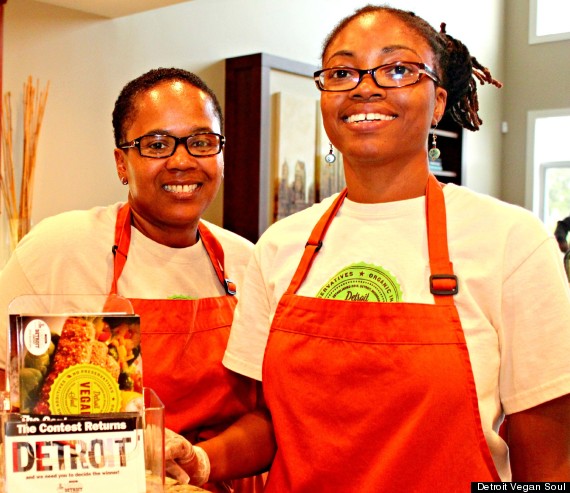 Erika Boyd and Kirsten Ussery-Boyd. Photo courtesy Detroit Vegan Soul.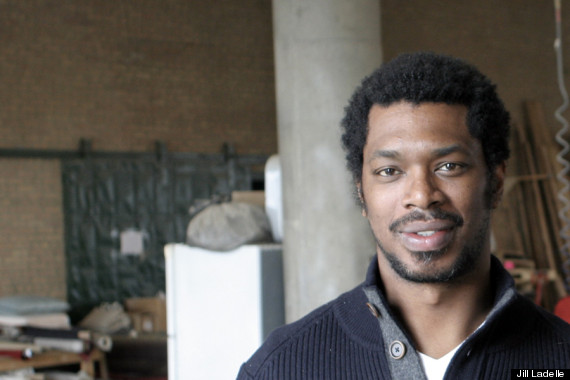 Andre Sandifer of Ali Sandifer Studio. Photo by Jill Ladelle.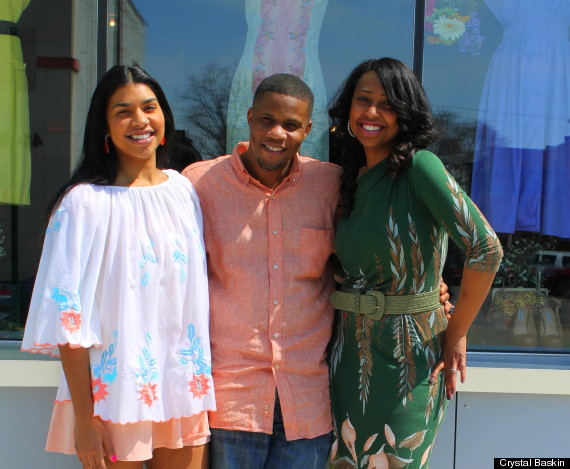 Jessica Glen, R. Christoper Prater and TaNisha Prater. Photo by Crystal Baskin.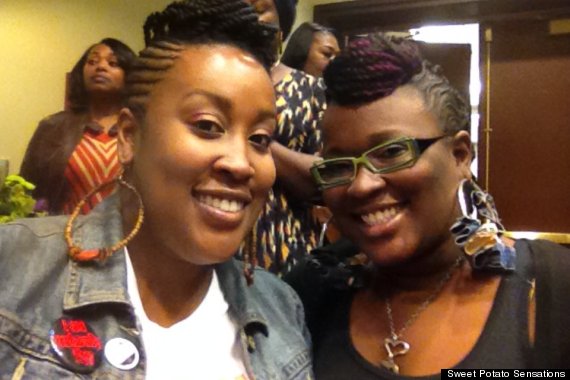 Sisters Jennifer and Charice "Espy" Thomas. Photo courtesy Sweet Potato Sensations.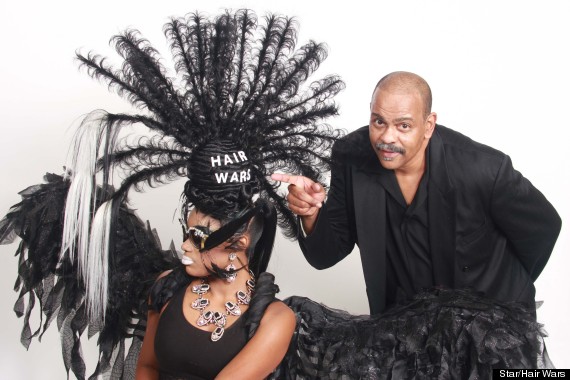 David Humphries with a Hair Wars model. Photo by Star, courtesy Hair Wars.
Pashon Murray appeared in a Ford commercial earlier this year.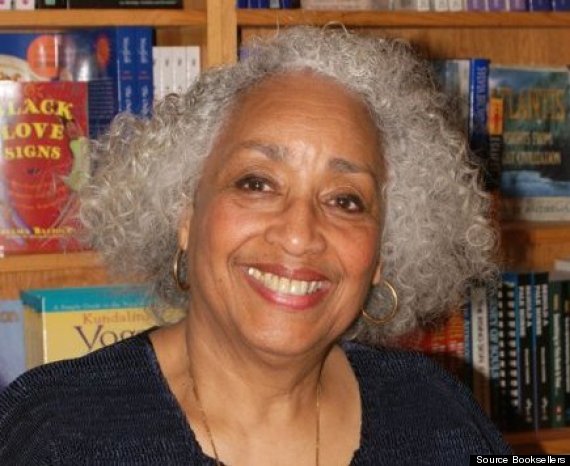 Photo courtesy Source Booksellers.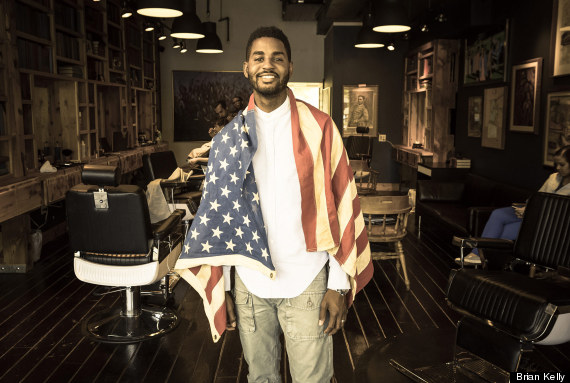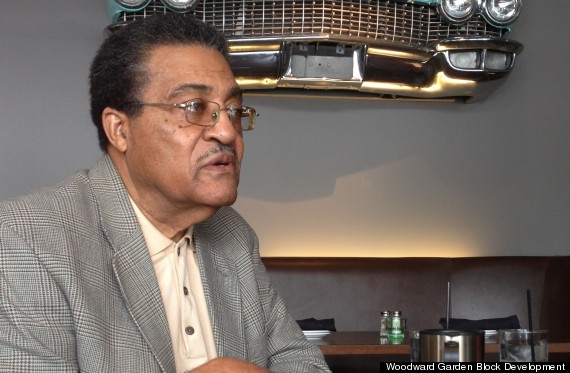 Photo courtesy Woodward Garden Block Development.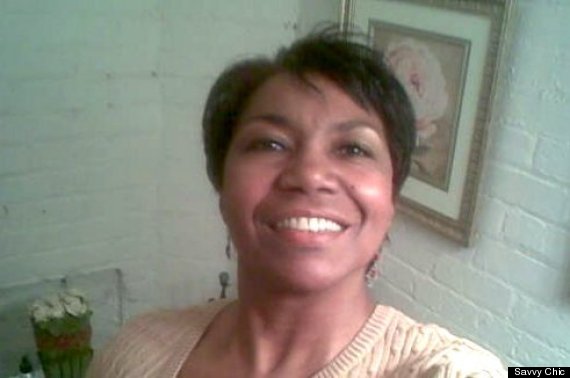 Photo courtesy Savvy Chic.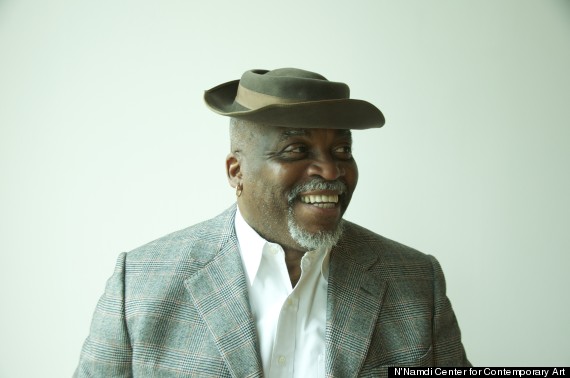 Photo courtesy The N'Namdi Center for Contemporary Art.
Also on HuffPost:
10 Fierce Black Women In Rock & Metal