You know how they always preface stunt videos with "don't try this at home"?
Here's a variation: Don't try any of the pranks below on your significant other -- unless you want to get unceremoniously dumped or endure the silent treatment for weeks on end. Then by all means, go for it!
There are no words for this one:
Did the Tiffany's joke above teach you nothing, gentlemen?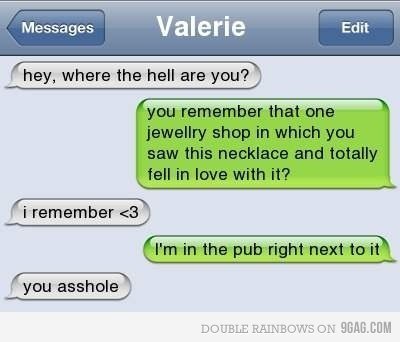 We have to admit, this caught-in-the-act prank is expertly executed:
You know this gag had grandpa laughing for months: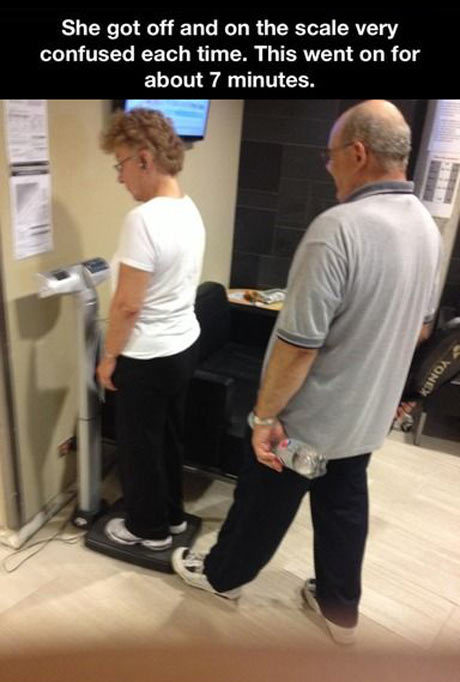 (If you're curious, the link takes you here. Well played, girlfriend:)
Good luck getting Jodie to say "yes" when you pop the question for real, bro.
Responsible for any of these jokes? Feel free to update us on your relationship status in the comments. We'd love to hear about that.
SUBSCRIBE AND FOLLOW
Get top stories and blog posts emailed to me each day. Newsletters may offer personalized content or advertisements.
Learn more