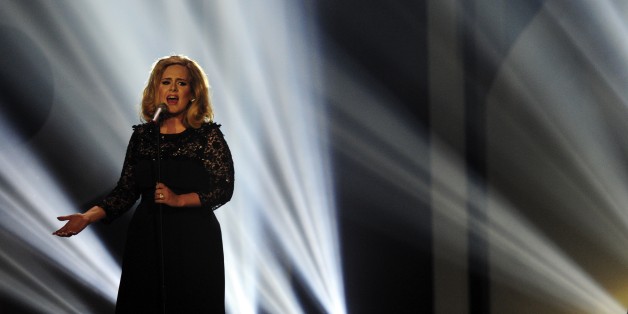 With rumors of an upcoming Adele album circulating, we can't help but get excited by the possibility of brand-new music from the singer. Her last album, 21, was the longest-running No. 1 album on the Billboard 200 chart in more than 20 years, bringing hits like "Rolling in the Deep" and "Rumor Has It" to the radio.
SUBSCRIBE AND FOLLOW
Get top stories and blog posts emailed to me each day. Newsletters may offer personalized content or advertisements.
Learn more