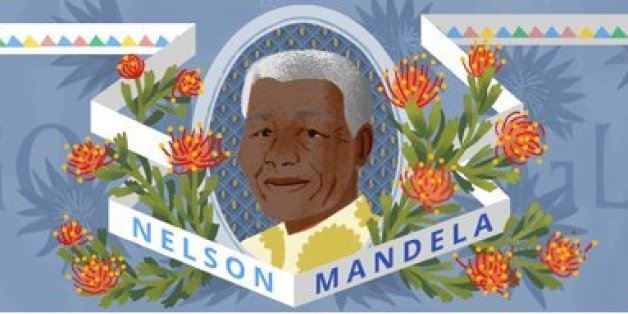 What better way to spend #MandelaDay than reading wise words from the civil rights hero himself?
Google is celebrating Nelson Mandela's birthday with what is perhaps their greatest doodle to date. Friday's homepage featured an interactive slideshow of animated quotes from the late anti-apartheid leader.






Behind the Legend: 10 Things You Didn't Know About Nelson Mandela
SUBSCRIBE AND FOLLOW
Get top stories and blog posts emailed to me each day. Newsletters may offer personalized content or advertisements.
Learn more