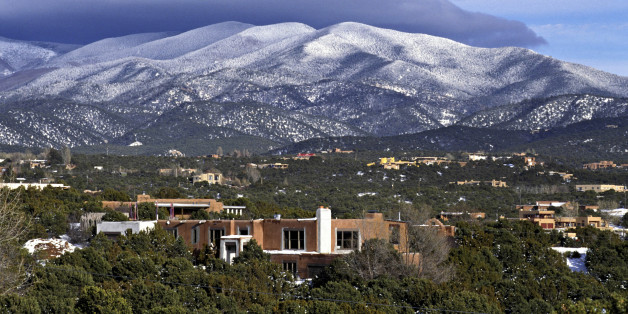 Joel Bennett via Getty Images
Although there are many signs the economy is improving, average weekly wages in the United States remained stagnant throughout 2013. This was a notable change from a year earlier, when weekly wages rose 4.7% over the same period.
Despite flattening nationally, wages posted strong growth in some metro areas. In six of the 10 metro areas, wages grew at least 6%. In Idaho Falls, wages grew by 18.4% between the fourth quarters of 2012 and 2013. Based on data from the Bureau of Labor Statistics (BLS), these are the metro areas where wages are soaring.
FOLLOW HUFFPOST