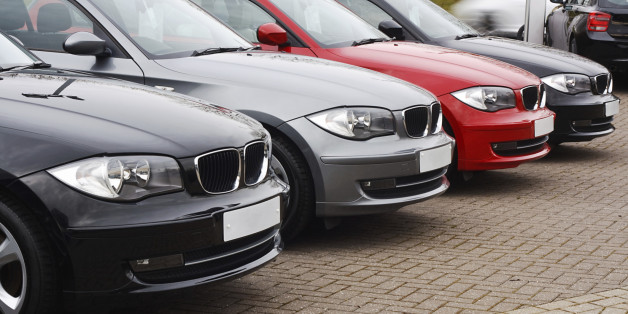 Rodney Durham stopped working in 1991, declared bankruptcy and lives on Social Security. Nonetheless, Wells Fargo lent him $15,197 to buy a used Mitsubishi sedan.
"I am not sure how I got the loan," Mr. Durham, age 60, said.
SUBSCRIBE AND FOLLOW
Get top stories and blog posts emailed to me each day. Newsletters may offer personalized content or advertisements.
Learn more