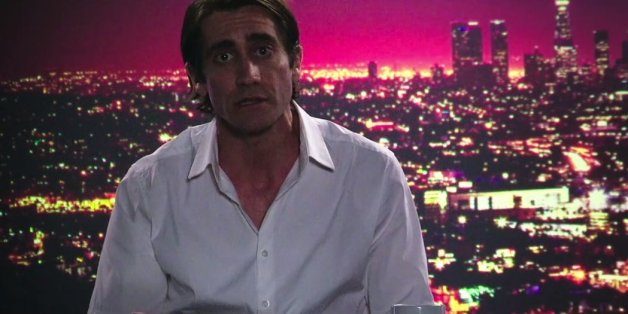 "Nightcrawler" is that movie where Jake Gyllenhaal lost a bunch of weight, cut his hair like Patrick Bateman and had to get stitches because he punched a mirror while filming a particularly intense scene. Now, the thriller, about a driven freelance crime journalist wrapped up in Los Angeles' underbelly, has unveiled its first promo via an unlikely source: a Craigslist ad.
Gyllenhaal's character, Louis Bloom, listed the ad over the weekend, indicating he's on the hunt for a job. The post contains a YouTube link that turns out to be the movie's first clip. It kind of feels like a dark Alexander Payne movie, but in actuality, it's written and directed by Dan Gilroy, who penned "The Bourne Legacy" and "Two for the Money." Opening Oct. 17, "Nightcrawler" co-stars Bill Paxton, Rene Russo and Kevin Rahm. The next Craigslist ad we expect to see is a "for your consideration" campaign for Gyllenhaal.
Also on HuffPost:
Actors Who've Gotten Skeletal For Roles
SUBSCRIBE AND FOLLOW
Get top stories and blog posts emailed to me each day. Newsletters may offer personalized content or advertisements.
Learn more