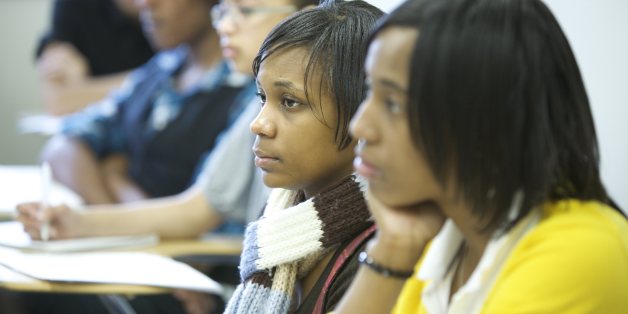 The U.S. Education Department will automatically reprocess the student-aid applications of tens of thousands of applicants who inadvertently overreported their income this year, costing many of the applicants their Pell Grants, the department has announced.
The fixes, which were scheduled to be made on Monday evening, focus on roughly 200,000 applicants who entered cents into the Income Earned From Work field in the online 2014-15 Free Application for Federal Student Aid, or Fafsa, instead of rounding their income to the nearest whole dollar. In such cases, the new system ignored the decimal point, converting an earned income of $5,000.19, for example, into $500,019.
SUBSCRIBE AND FOLLOW
Get top stories and blog posts emailed to me each day. Newsletters may offer personalized content or advertisements.
Learn more