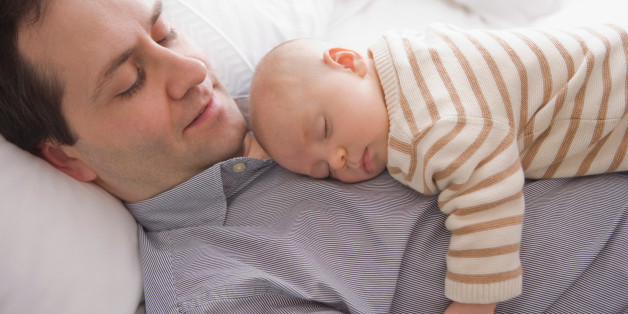 Along with its Nordic neighbours, Sweden features near the top of most gender-equality rankings. The World Economic Forum rates it as having one of the narrowest gender gaps in the world. But Sweden is not only a good place to be a woman: it also appears to be an idyll for new dads. Close to 90% of Swedish fathers take paternity leave. Last year some 340,000 dads took a total of 12m days' leave, equivalent to about seven weeks each. Women take even more leave days to spend time with their children, but the gap is shrinking. Why do Swedish dads take so much time off work to raise their children?
SUBSCRIBE AND FOLLOW
Get top stories and blog posts emailed to me each day. Newsletters may offer personalized content or advertisements.
Learn more